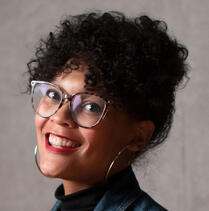 Aurelia Belfield
---
music supervisor | creative producer | playwright | performer | arts activist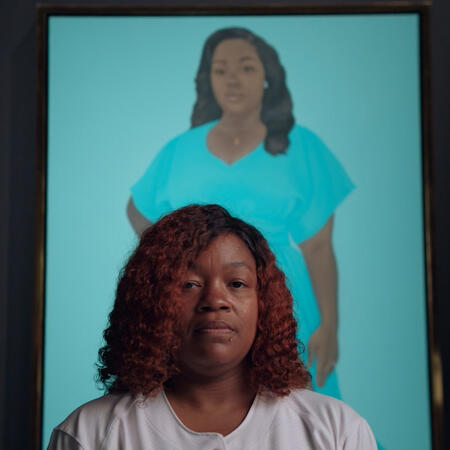 NOW PLAYING: Bree Wayy Promise Witness Remembrance
---
MUSIC SUPERVISOR. A film by award-winning director Dawn Porter that looks at how the art world responded to the death of Breonna Taylor by using art not only as a form of protest, but as a space to heal. Available now on Paramount+. Produced by Trilogy Films.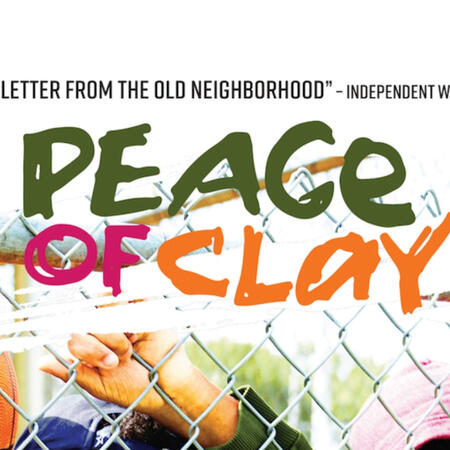 NOW PLAYING: Peace Of Clay
---
DIRECTOR. A new work by two of the region's most exciting playwrights - Mike Wiley and Howard L. Craft - explores the pressures, hopes, and aspirations of a young man coming of age in a southern city in the 1980s.

Raised by a devoted mother in the projects, the main character tries to pursue his path in the midst of obstacles large and small. and discovers his own power and strength. The play is a meditation on an African-American lower-working-class family in pursuit of an American dream that always seems to exist just beyond their grasp. 9/22- 10/3 in person and on demand. Produced by Theatre Raleigh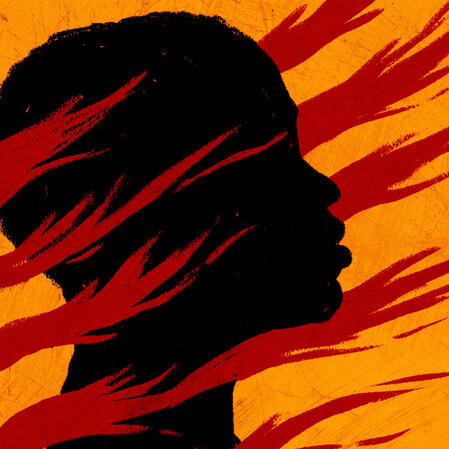 NOW PLAYING: Rise Again Tulsa and the red summer
---
MUSIC SUPERVISOR. Join Washington Post reporter DeNeen Brown as she chronicles the discovery of a mass grave in Tulsa Oklahoma and investigates the reign of racial terror and legacy of violence that swept across the United States in the early 20th century. Directed by Dawn Porter. Premieres Friday, June 18th on National Geographic and Hulu. Produced by Trilogy Films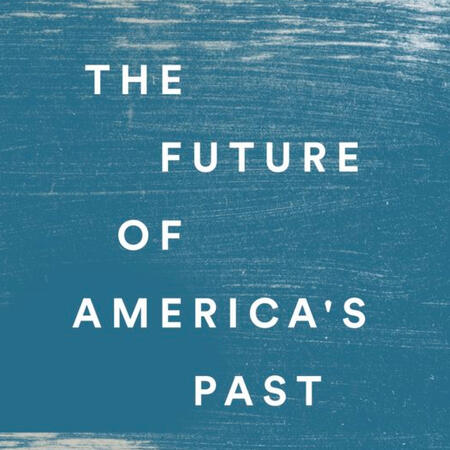 NOW PLAYING: THE FUTURE OF AMERICA'S PAST
---
MUSIC SUPERVISOR. Join Ed Ayers, award-winning historian and co-host of the hit podcast BackStory, as he travels to places that define the most misunderstood parts of America's past. Visit sites Americans struggle to discuss and learn from National Park Service interpreters, museum educators, and cutting-edge guides how they engage a diverse public with the fullness of our nation's history. Produced by Field Studio Films
Aurelia Belfield is a seasoned creative professional with over a decade of experience in the arts and entertainment industry.
© Aurelia Belfield. All rights reserved.